ABOUT US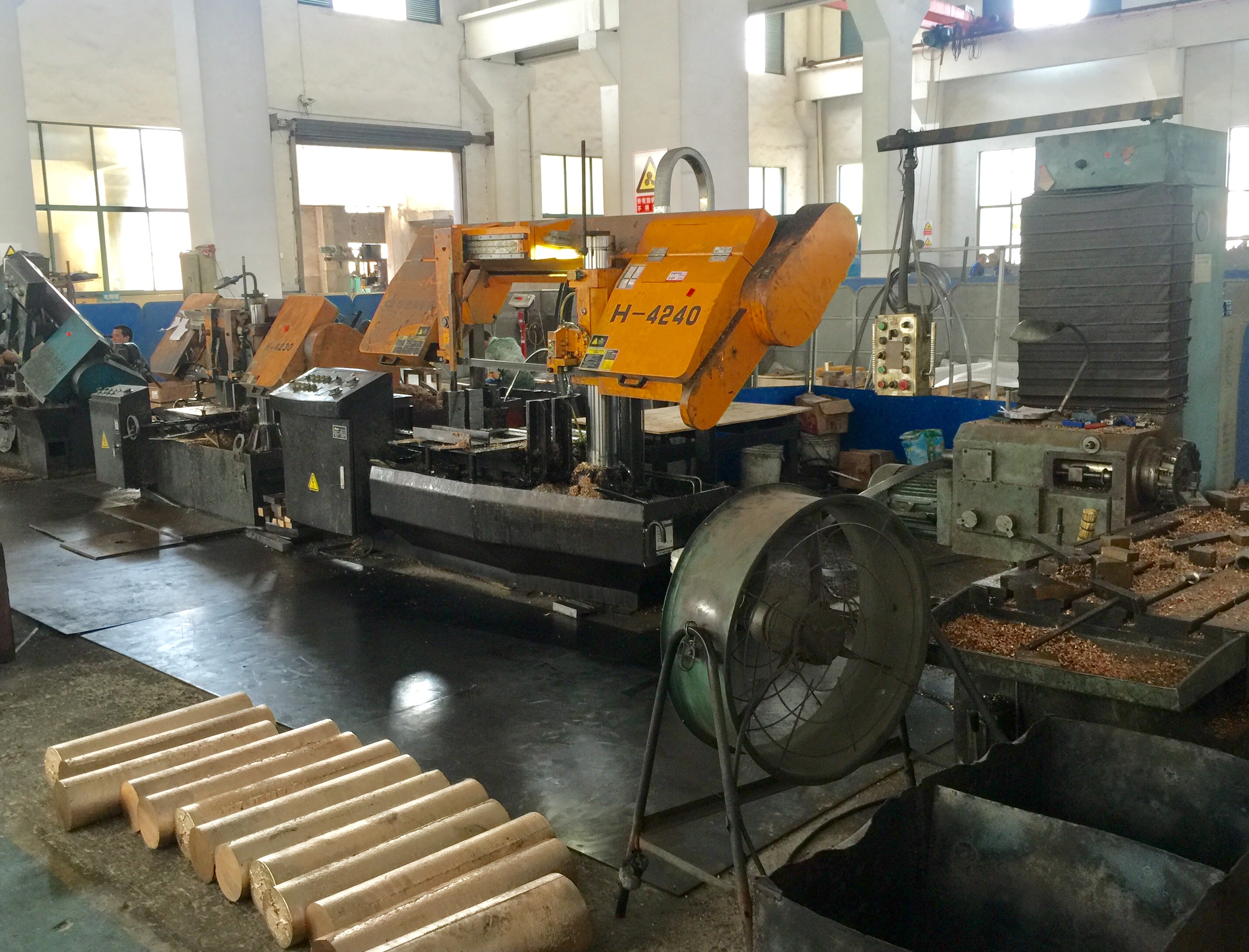 Xiamen Beryllium Copper Technical Co., Ltd (BCTC) has been specializing in manufacturing beryllium copper alloys over 21 years, the precision machined components that made out of this alloy is also available for us.
- CuBe2.0 | UNS C17200
- CuBe1.9 | UNS C17200
- CuBe2Pb | UNS C17300
- CuCo2Be | UNS C17500
- CuNi2Be | UNS C17510
- CuCr1Zr | UNS C18150
- CuCo1Ni1Be| EN CW106C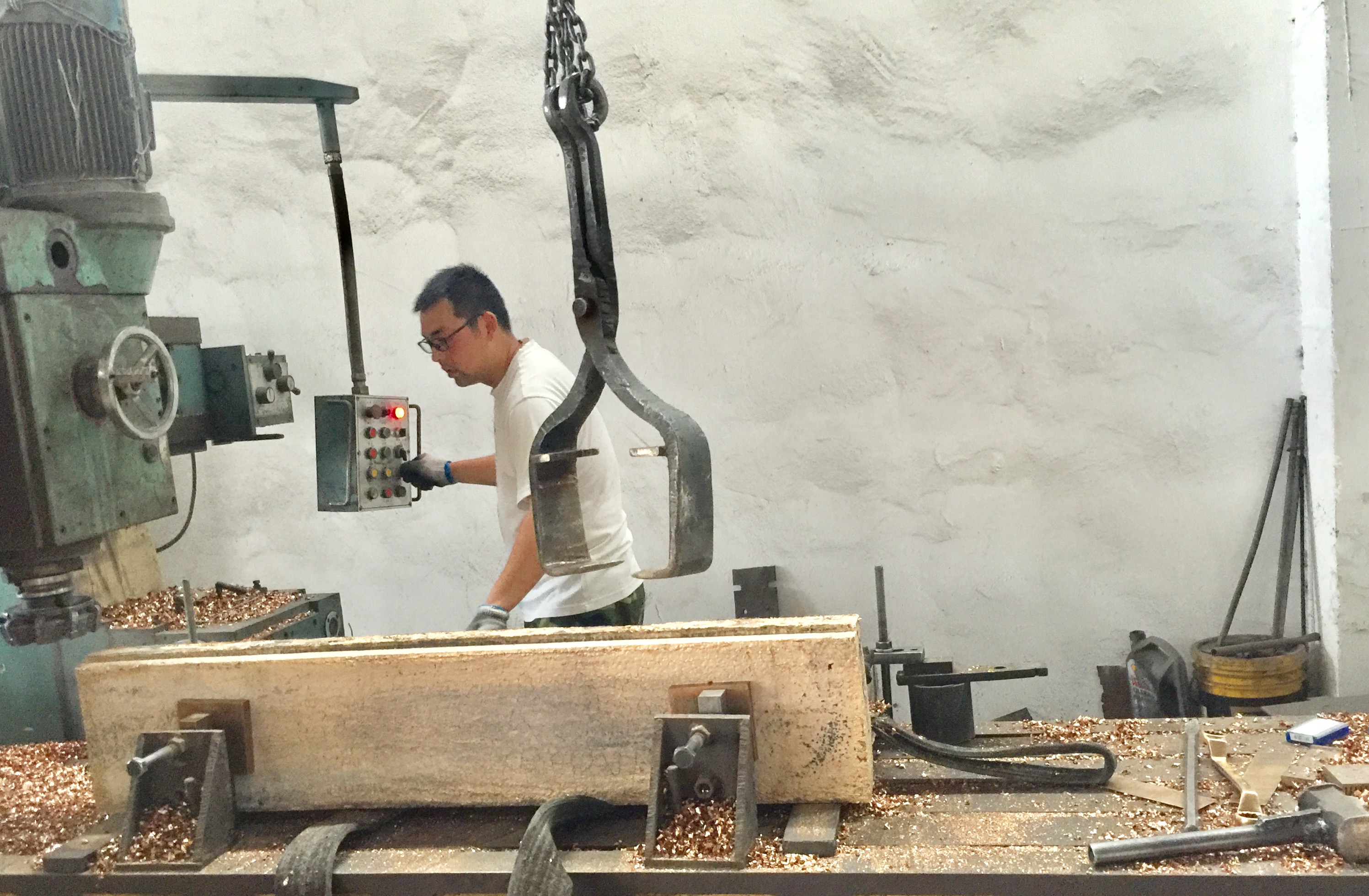 BCTC does and willalways value our customers by providing excellent quality with the shortest lead time at reasonable price. It is our sincerest that hope to establish a trustworthy partnership with you by basing on long-term and mutual benefits.
High quality is ourstandard. This sentence is a reputation and a promise at the same time.
The products are being exported to the Russia, USA, Canada, United Kingdom, France, Germany, Korea, India, Australia, Netherlands, South Africa, Belarus, Ukraine, Vietnam, Poland, Brazil, Gulf Region etc.